Sentimentalist | 2009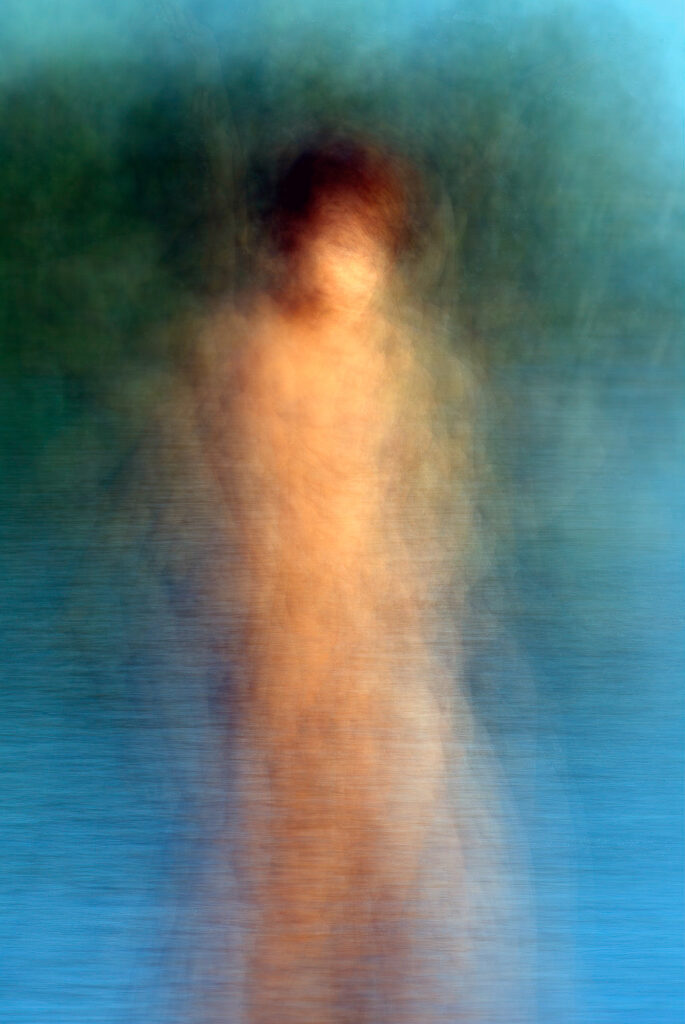 I was living in Ohio, it was a very lonely existence for me. I was living in a town called Huron which has a population of 7 000 people. Which is the smallest town I have ever lived in my entire life.
Everyone in my life was offering me ways to keep myself busy through reading and watching various things. Since I was single and lonely I engaged in a lot of internet pornography. But in doing this I became desensitized to love and romance. The more pornography I looked at, the more bizarre and hardcore porn I wanted to see. Until one day when I came to realize how all of this was effecting me and that if I ever wanted to have a healthy romantic love life again I would need to find a way to enjoy and engage with the romantic side of sexuality and sensuality again. So I thought how could I turn this obsessive and overwhelming amount of pornogrpaphy into something romantic. Around that time I was introduced to the work of Idris Khan and his layering of the photographs of industrial structures by Bernd and Hilla Becher. Which made me think that source material may be hold its own inherent meaning, through the process of layering it can transcend its inherent nature and become something completely different.
So I began downloading entire photo shoots of soft core pornography. After finding great websites that offered soft core images as large files such as met-art.com, I began downloading them and layering them in photoshop and testing the different layer properties and attributes to find the most compelling visual representation that expressed this romantic vision I was inspired to create. I came upon a method that had a sentimental feeling and the look of an expressionist painting.

Printed on Epson Cold Press Papers in editions of:
7 / 2 AP – 13 x 20 inches
7 / 2 AP – 16 x 24 inches
3 / 1 AP – 42 x 62 inches